You Are Invited to a Holiday Open House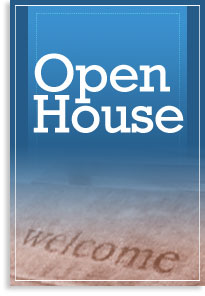 Come meet my staff and me at my Holiday Open House. We will be collecting food and toy donations for needy families as well as addressing any questions or concerns you may have about local or state legislative issues.
If you have any non-perishable foods or unwrapped toys you would like to donate for our holiday toy and food drive, please feel free to drop them off at our office. Food items will be donated to North Hollywood Interfaith Food Pantry and toy items will be donated to North Valley Caring Services.
Light food and soft drinks will be served.
Wednesday, November 20
5pm - 8pm
Van Nuys State Office Building
Auditorium
6150 Van Nuys Blvd.
Van Nuys, CA 91401
*FREE PARKING AVAILABLE IN THE PARKING
STRUCTURE LOCATED ON CALVERT STREET
For more information, call my office at (818) 376-4246.
At your service,
ADRIN NAZARIAN
Assemblymember, 46th District