Coffee Meet and Greet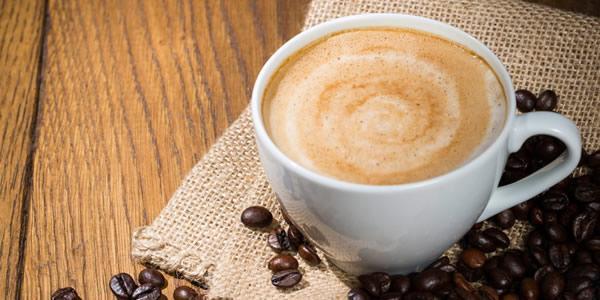 I would like to personally invite you to Sam's Café for a coffee meet and greet.
This is an excellent opportunity to ask me questions about our state government and how we can better serve our community. I am excited to hear your thoughts on legislation, the state, and quality of life issues affecting the 46th District.
Please join us for a fun and informative conversation.
Thursday, Feb. 22
6:30 p.m.
Sam's Café
15725 Parthenia St.
North Hills
Parking: Main parking lot on Haskell Avenue, north of Parthenia, behind the church
We hope you can join us.